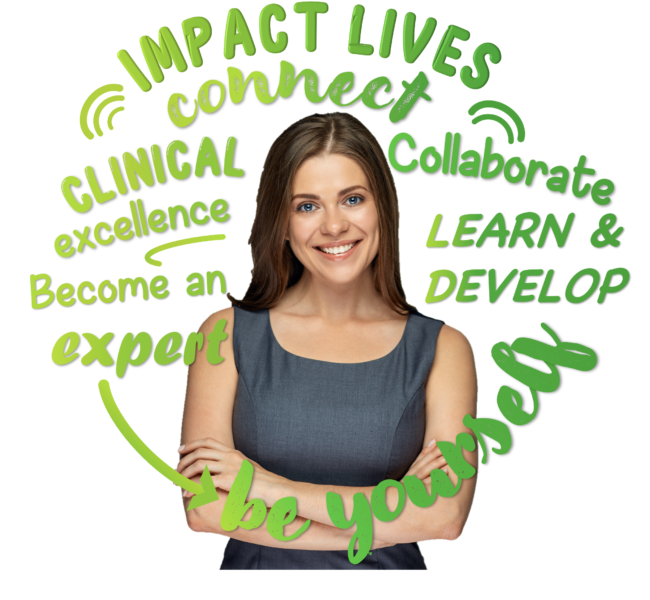 The team at Creating Change know what it takes to make it in Private Practice.
After years of experience we have created a workplace that embodies encouragement, support, and efficiency in an
enjoyable environment.
Take a closer look at the Creating Change team. We can change the world together.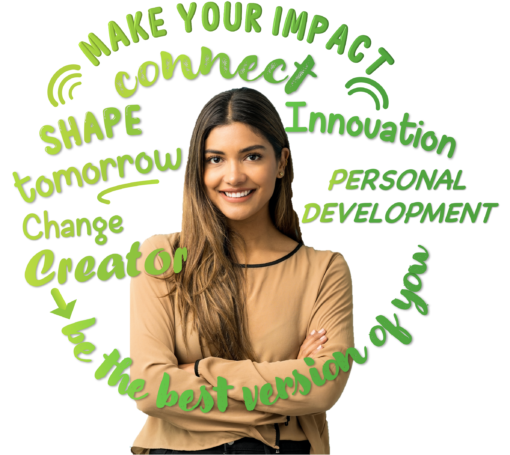 Change Creator Graduate Internship Program
If you're completing your Clinical Psychology studies at the end of 2022 (or, already completed your Clinical Psychology studies within the last 2 years), and ready to launch your career with us in 2023, this graduate internship is for you!
The Change Creator Clinical Psychology Registrar Internship supports ambitious psychologists to expand ideas and build confidence to discover innovative ways to impact lives.
Our exclusive Registrar Intern will be chosen for their potential to promote mental health, connect and strive for clinical excellence, guiding clients to be calm, connected and in control.
The internship includes a bespoke program of Clinical Supervision for Endorsement and the opportunity to spend two years employed full time with a leading Sydney Private Practice.
Does this sound like you?