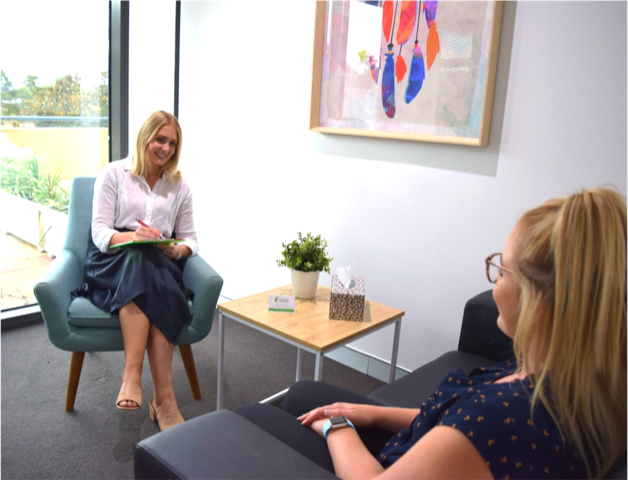 Meet our team of mental health expert psychologists. Explore their professional history, qualifications, and areas of interest that may be suitable for you and your needs. We offer flexibility so you can choose the right fit for you.
Changing Lives
As founder and Principal Clinical Psychologist at Creating Change, it is apparent to me that our vibrant Hills District community is comprised of people with a passion for life.

People just like you, determined to reach great heights in the things that matter most. Perhaps it's wanting a better connection with family, fulfilling your dream for a business or as an entrepreneur or simply sharing a win with team mates. Big or modest, your goals are achievable. It is my dream to provide the support and resources both you and the community need to thrive.

Rebecca Deane
Founder & Principal Clinical Psychologist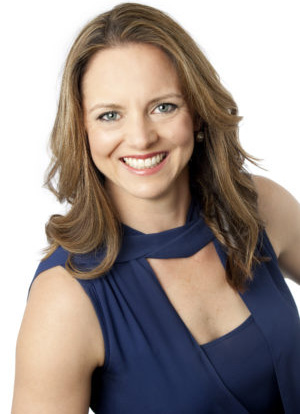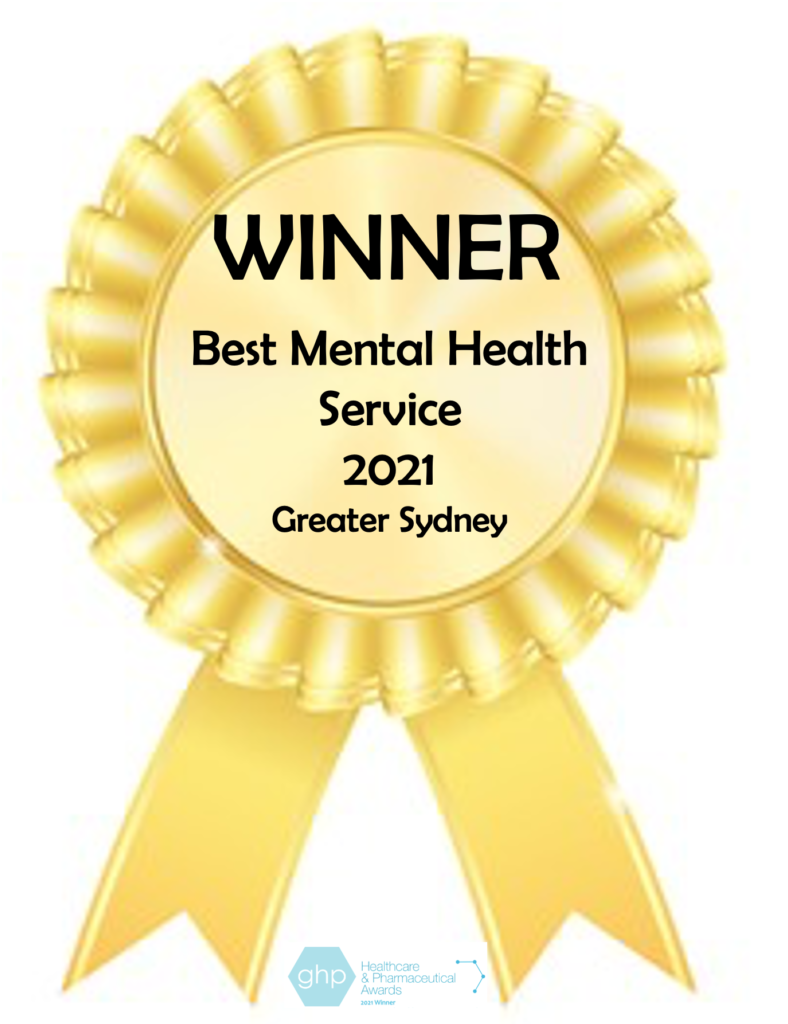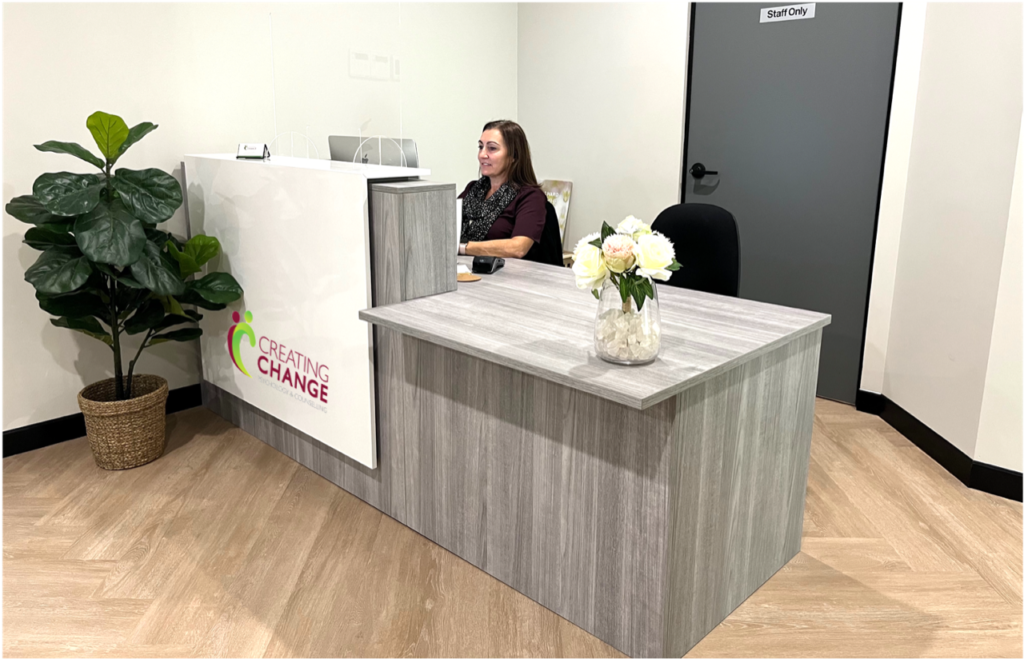 What You Can Expect in Your First Session
If you've made the decision to see one of our psychologists here at Creating Change, you may be left wondering what to expect. What will happen, how will the therapy session unfold?
These are the questions many people who haven't been to a therapy session often wonder, and it's okay if you're feeling a little apprehensive. Take a read of what you can expect in your first session, to answer your questions and ease your worries.
Your Approach Options
Creating Change Psychology & Counselling provides therapeutic interventions for children, adolescents, adults, couples and families using a skill based, supportive and non-judgmental approach. We will explore strategies to better manage symptoms and address barriers towards your progress.
At Creating Change we all share a passion for helping individuals and families to build healthy and meaningful futures.
All therapeutic interventions are conducted in accordance with the Australian Psychological Society Code of Ethics and Charter for Clients.
Our therapists are specifically trained in a range of methods, which have been shown through research to combat symptoms of mental health. At Creating Change we use a few main therapeutic techniques indicated below, tailoring them to your needs.