Wise minds make wise decisions
Welcome to Creating Change Psychology. A practice for everyone, supporting adults, adolescents, and children.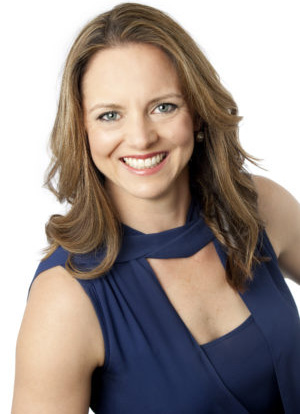 At Creating Change, we are a little bit different in how we think and approach therapy. Your journey with us is a complete experience; from the moment you speak with our team to book your appointment, right through to the end of your psychology sessions. We take a personalised approach when you visit our practice. A customised treatment plan is created just for you to give you greater confidence, control and connection in your life.
As founder and Senior Clinical Psychologist at Creating Change, it is apparent to me that our vibrant Hills District community is comprised of people with a passion for life. People just like you, determined to reach great heights in the things that matter most. Perhaps it's wanting a better connection with family, fulfilling your dream for a business or as an entrepreneur, or simply sharing a win with teammates. Big or modest, your goals are achievable. It is my dream to provide the support and resources both you and the community need to thrive.
If you are ready for more, we are here to provide the support and resources you need to succeed.
Rebecca Deane
Join Our Sustainable Change Program
Change is within your reach.
No matter who you are. The Sustainable Change Program uses only proven methods to achieve your desired outcomes.
The program instils resilience and inspiration in children, supports teens to reach their potential, enables adults to thrive and establish cohesive families – and so much more.
Create lasting, sustainable change
Gain the tools to be confident, calm and in control
Learn a new way of thinking and new patterns of behaviour for successful decision-making
Live by your own values, create your own environment and set your own agenda for the future
Engage, connect and communicate more effectively as a family, with clarity and ease
Why Choose Us
Time to be Heard & Understood
We understand the frustration when you visit a doctor or specialist; you're in and out so fast you don't even recall half the things they said. You leave feeling rushed, not listened to & that you've wasted your money. We proudly offer an extended 2 hour initial appointment so you are heard, understood and gain clarity right from the start.
Customised Sustainable Change Program
We are called Creating Change for a reason. We don't believe in coming in and just helping you with where you're at now, and then sending you on your way. Our whole team feel very strongly about actually helping our clients move forward to a vastly different position than where you may be right now. A long term sustainable change. Join our exclusive "Sustainable Change Program" and become empowered, fulfilled, and gain the support and resources you need to live your best life.
Our Clinical Psychologists are experts in their field, and are specifically trained in a range of methods, where research has proven to combat symptoms of mental health. We use a range of therapeutic techniques, whilst also tailoring our sessions to your needs. Our psychologists work together with you as a team, and we welcome your involvement and feedback We want to hear what you have to say to ensure you progress and reach your goals.
Creating Change is a no waitlist practice, and we are one of the few practices to offer you extended evening appointments until 9pm. We are also open Saturdays for your convenience, and have easy, accessible parking onsite. Simple access for teenagers to travel here on their own on public transport is available, and we offer a comfortable, warm & safe environment for everyone. Our team ensures the utmost confidentiality with each and every client.
Our approaches are chosen due to their Gold Standard evidence for effectiveness and by working as a team we can progress towards your goals. We can guarantee our full commitment for the length of time it takes to reach them.
Meet our Mental Health Experts
Expert Advice
Are you looking for ways to be more inclusive? To ensure anyone can access your workplace or services the same way you can? Do you want diversity, inclusion and wellbeing […]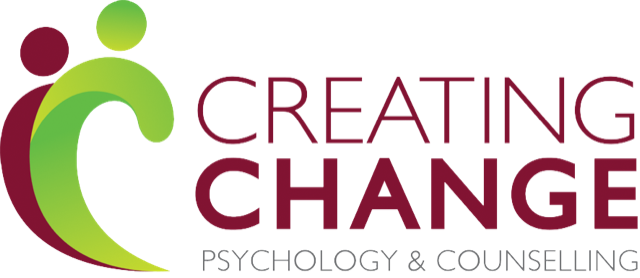 Your local and professional Hills Psychologists.
Supporting the greater Sydney area with adult psychology, teen & child psychology, learning assessments, couples & marriage counselling.
Contact us
P: 02 8883 3185
E: admin@creatingchange.net.au
Opening hours
| | |
| --- | --- |
| Monday – Thursday | 8:00AM – 9:00PM |
| Friday | 8:00AM – 5:00PM |
| Alternate Saturdays | 8:00AM – 3:00PM |
Address
Sky City Building B, Level 1, Suite 110
20 Lexington Drive
Bella Vista NSW 2153