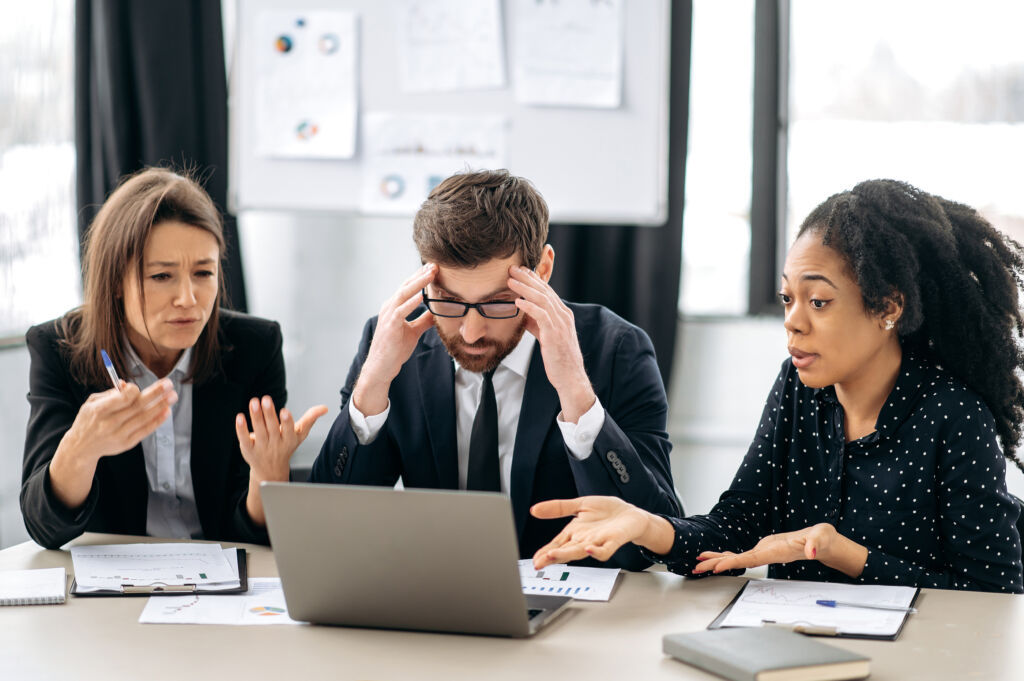 Accidents, injuries and workplace stresses can all have a serious impact on your life including your ability to work. At Creating Change our therapists can provide treatment and assistance to help you or your clients overcome the difficulties faced by these unexpected events.
Creating Change Psychology & Counselling provides a range of services to employers and employees.
Our services to employers and employees
Our therapists are Workcover Accredited and have significant experience working with injured and traumatised workers.
Cognitive Behaviour Therapy
We provide Cognitive Behaviour Therapy for:
•   Musculoskeletal injuries and chronic pain
•   Stress
•   Acute Stress Disorder
•   Post Traumatic Stress Disorder (PTSD)

Addressing the aforementioned issues as soon as possible will decrease the likelihood of absenteeism, improve functioning and reduce overall medical use. This will assist the individual to return to their pre-injury functioning and ideally, back to work.
Address obstacles to a successful return to pre-injury functioning
We address obstacles to a successful return to pre-injury functioning including:
•   Lack of motivation
•   Unhelpful beliefs
•   Pain related fear avoidance
•   Social withdrawal
•   Emotional distress
•   Low mood or depression
•   Avoidance of anxiety provoking situations
•   Passive treatment approaches

Creating Change has developed a range of very specialised and focused services to assist you. Each of the programs include frequent communication with other treatment providers and regular progress reports.
Employee Assistance Program
The Creating Change Employee Assistance Program (EAP) is designed to build healthy and meaningful experiences for individuals in their workplaces. Specifically we aim to enhance the psychological wellbeing of all employees and assist their immediate family members.

Through our evidence based assessment and interventions we aim to provide early detection, identification and/or resolution of both work and personal problems that may adversely affect performance and wellbeing. EAP is paid for by your employer and is independent from your workplace. EAP offers short-term, solution focused counselling or coaching strategies.

Your EAP is provided to assist with a broad range of personal or work related issues including:
• Relationships
• Difficult customers / clients
• Depression & suicide
• Work/life balance
• Anxiety & stress
• Management challenges
• Communication
• Financial worries
• Work crisis & trauma
• Conflict
• Violence & anger
• Managing life transitions & change
• Grief & loss
• Couple and family issues
• Alcohol problems
• Carer's challenges
• Drug issues
• Bullying & harassment
• Work performance difficulties
• Redundancy/career transition
• Legal problems
• Gambling

If you have concerns about any of these issues then your EAP may be of benefit to you. We are available today – contact us on 02 8883 3185.
Often, the longer an issue remains unattended, the more your life may be affected by it. Early assistance with a minor issue may prevent it from developing into a major one.