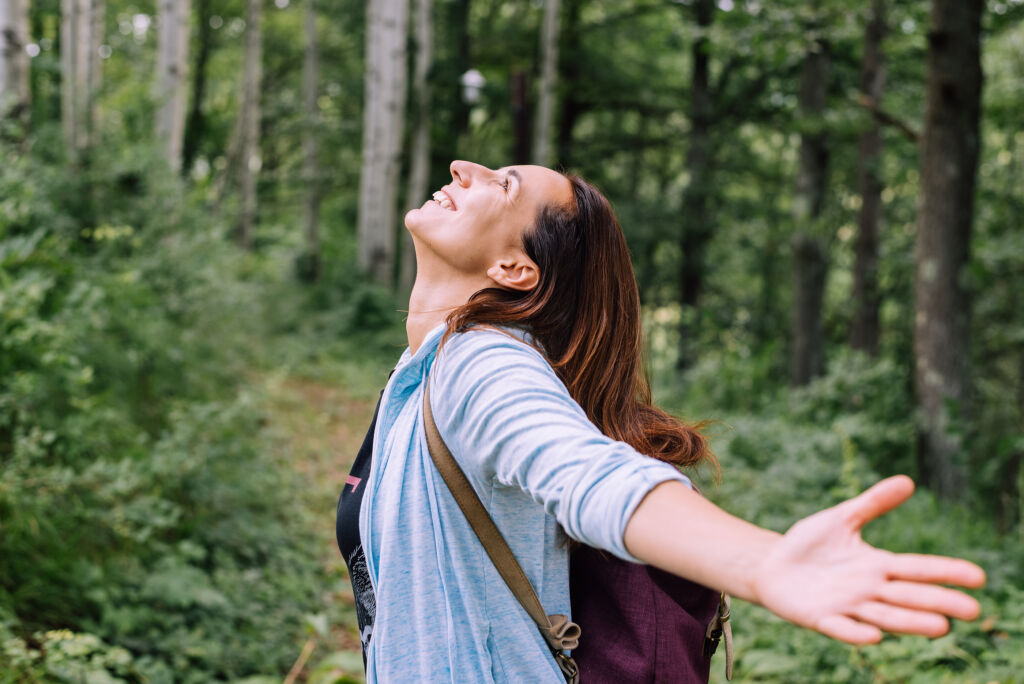 At Creating Change our psychologists take the time to meet with your, talk through your challenges and current situation, and provide a personalised treatment plan to help you reach your goals. Our adult therapy sessions have several approaches and ways to ensure you receive effective, research based and meaningful therapy. All our sessions are in a secure and comfortable environment, to help you feel at ease.
Our therapists are here to listen, give you the support you need, and work together with you as a team to set goals and build a future that makes you smile. Gain the strategies and tools you need to manage your challenges independently.
Our team of expert Psychologists are here to assist you with your challenges and concerns.
We have a variety of Psychologists suited for different people.
Who is the right fit for you?