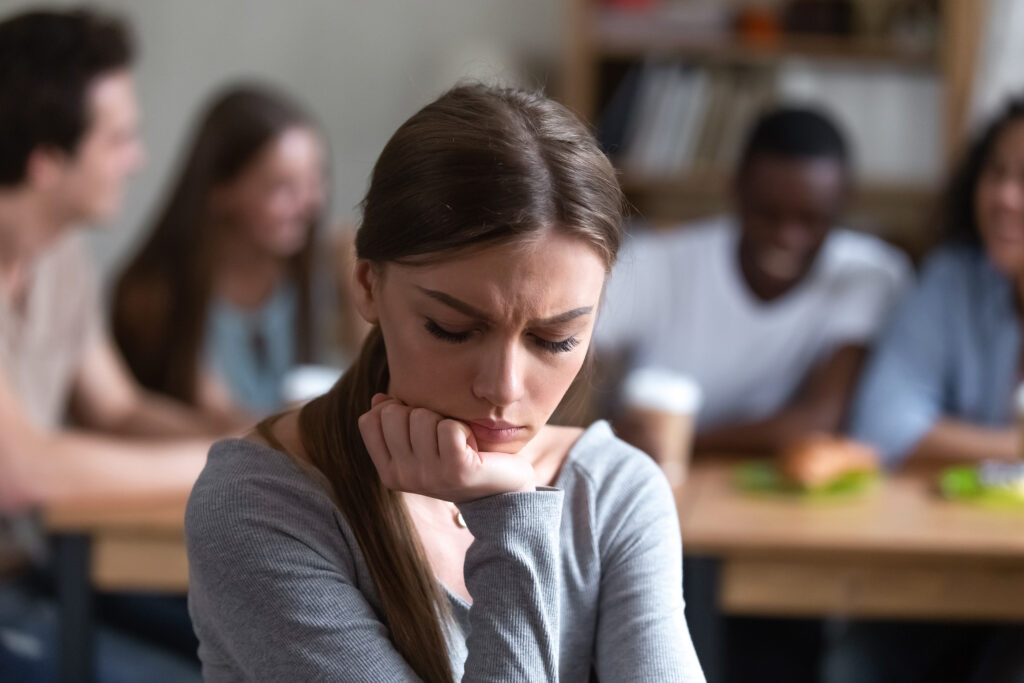 Do you often have doubts about your true capabilities, and experience persistently negative feelings about yourself such as sadness, anxiety, guilt, shame, and anger?
We can be self-critical from time to time. When we make a mistake, we often think back on it and wonder what we could have done differently. When we say things we don't mean, we often feel bad about it and wish we hadn't, or wish we were better able to express ourselves. However, if you talk yourself down most of the time, call yourself names like 'silly' or 'stupid', avoid trying something new in case you fail, or deny yourself opportunities for growth, change, or love, you may have low self-esteem. Low Esteem affects your quality of life, so it's important to know the signs, and what you can do about it.
If you are experiencing thoughts of suicide, contact crisis support services such as Lifeline (13 11 14), the Kids Helpline (1800 55 1800) or the NSW Mental Health Line (1800 011 511).