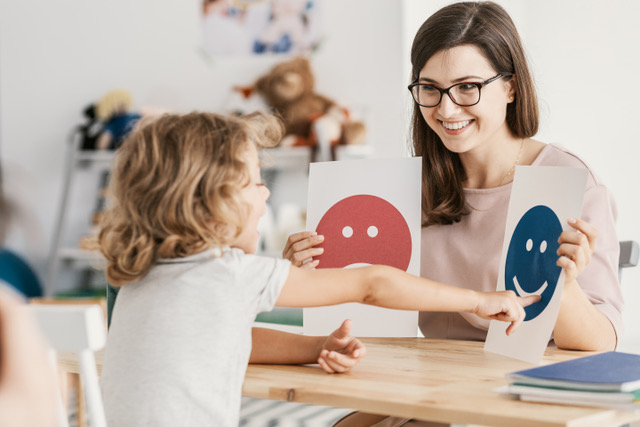 Kids of all ages encounter changes, challenges, and stages throughout their childhood that can relate to family, emotions, or learning at school. Our psychology practice understands that mental health is important for everyone, including children, adolescents and adults. As child psychologists, we provide mental health services to help children cope with changes, emotions, and learning challenges. Kids can be quite fragile when they experience certain changes in their lives and to their routine.
As parents, you want the best for your child, and want them to feel comfortable, calm and that they can be themselves. Our team of child psychologists, including children's therapist Bella Vista, at Creating Change is made up of clinical psychologists who specialise in mental health services for children. We assist children to cope, process their feelings, and teach them the skills they require. Our practice is inclusive and also provides services to adolescents and adults. We work with parents and guardians throughout the therapy process, explaining the 'what' and 'why' of how the therapy journey will unfold. We also work with teachers if required – should your child need assistance with learning – if they're feeling anxious or they need motivating. Our child psychologists are here to help with mental health challenges for all ages.
Common Challenges for Kids
Advice from our Experts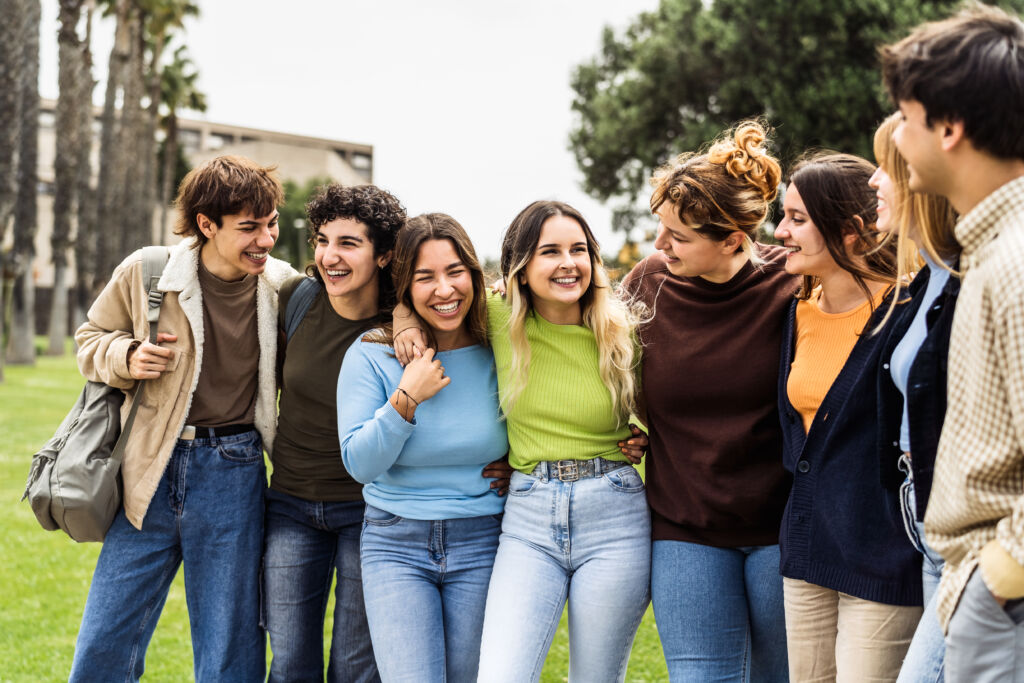 Moving into the teenage years then the early 20s brings an array of changes and new challenges to manoeuvre for both teenagers, young adults, and their parents. To help them make wise decisions throughout their life, Creating Change is dedicated to ensuring our youth receive evidence-based therapies and the support they need to:
Develop a secure sense of self
Learn to follow their dreams
Develop a sense of responsibility and care
Our child therapist specialises in providing mental health services to children, adolescents, and families. We want all teenagers and young adults to be equipped to effectively understand what is happening in their life developmentally, to manage their emotional experiences, to develop effective interpersonal skills, as well as have the tools to be disciplined and maximise their potential.
Common Challenges for Teenagers
Advice from our Experts
PARENT'S CHECKLIST – Would my child or teenager benefit from seeing a Psychologist?
If you are seeing any of these concerns with your child, take a read of our helpful checklist to determine if they would benefit from visiting one of our experts:
Take the first step to help your teenager move in the right direction for their own wellbeing, and to build a meaningful future. We are open until 9pm Mon-Thurs, until 5pm on Fridays, and we are open alternate Saturdays for your convenience. Contact us to book an appointment on 02 8883 3185.
Creating Change Psychology & Counselling cannot provide emergency interventions. If you are in crisis please contact 000 or your local hospital.