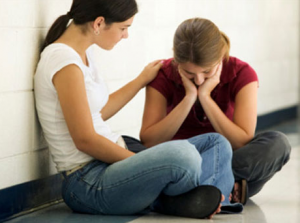 Are they suffering from an eating disorder?
Child eating disorders are serious mental health conditions that affect a child's relationship with food and their body image. These disorders, such as anorexia nervosa, bulimia nervosa, and binge-eating disorder, can have severe physical, emotional, and psychological consequences. In Australia, statistics indicate that approximately 4% of adolescents aged 14-17 years' experience an eating disorder (Butterfly Foundation). It is essential to recognise the signs and symptoms early on to facilitate timely intervention.
If you are experiencing thoughts of suicide, contact crisis support services such as Lifeline (13 11 14), the Kids Helpline (1800 55 1800) or the NSW Mental Health Line (1800 011 511).