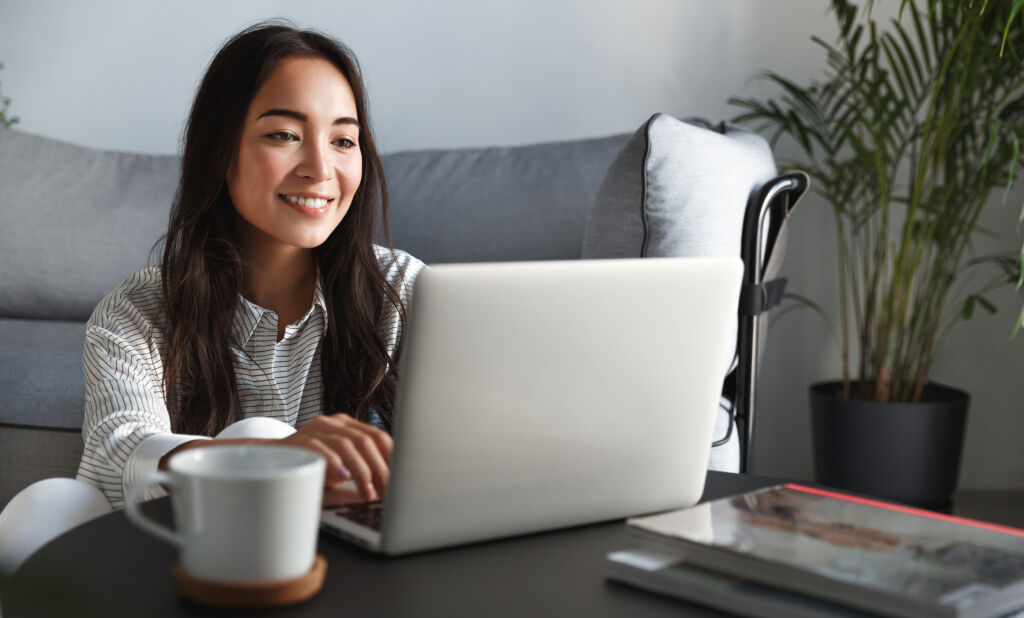 Creating Change Psychology offers the local community some fantastic online seminars throughout the year.
Our expert webinars are designed to assist individuals and parents with some everyday challenges you face, as well as provide support, advice, tips and strategies to ensure your future is on the right path. It's a way for you to gain valuable insight and knowledge from an expert Psychologist, right from the comfort of your home.
Receive accurate advice direct from a therapist who has become an expert in these challenges and areas. They will offer detailed explanations, psychological knowledge, and give you the support and tools you need to progress forward.
Our new Webinars are coming soon! Stay tuned!