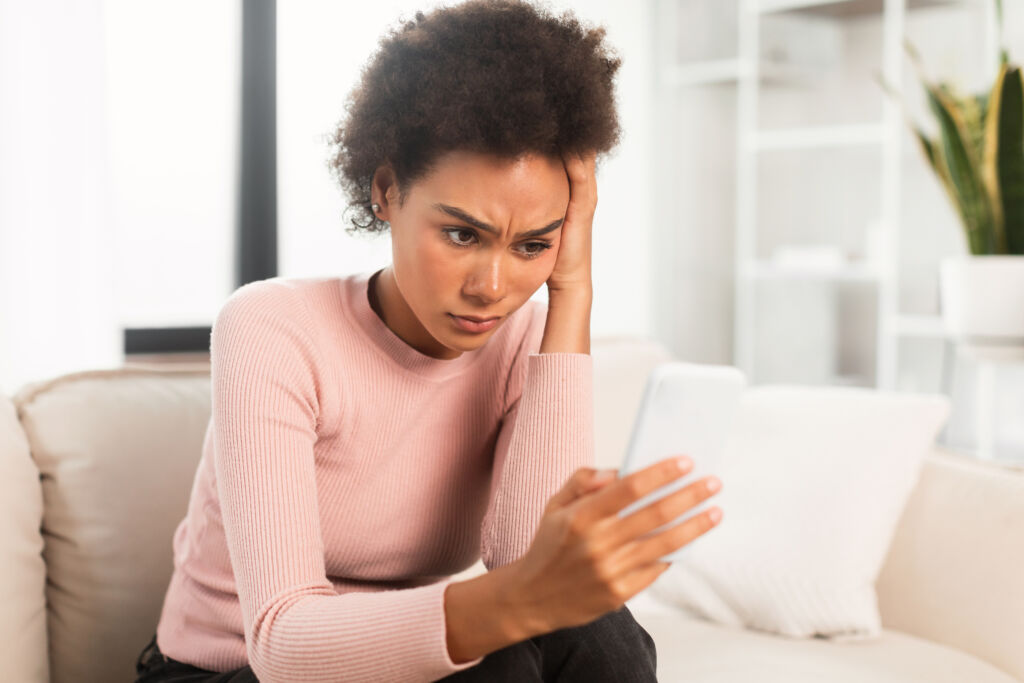 Are you spending too much time comparing yourself to others on Facebook, Instagram, Snapchat and all your other social media accounts, and feeling worse about yourself?
Australian women aged 14 to 34 spend an average of 11.5 hours (686 minutes) on social media every week, while men of that same age range spend roughly 7.5 hours (448 minutes).*
Connecting with friends, family, and acquaintances through social media provides ample opportunities to compare ourselves with others, whether we are conscious of it or not. The more frequently we use social media, and the more time we spend on it have been linked to greater likelihood of exhibiting signs of depression.**
If you are experiencing thoughts of suicide, contact crisis support services such as Lifeline (13 11 14), the Kids Helpline (1800 55 1800) or the NSW Mental Health Line (1800 011 511).