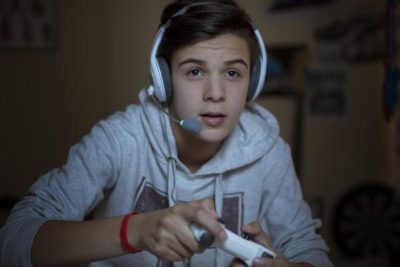 Is gaming dominating your child's life?
Gaming and technology is complex and multi-faceted. Technology is everywhere and is constantly changing. According to the Digital Australia report published in 2020 by the Interactive Games & Entertainment Association (IGEA), around 87% of Australians play video games in some form. This includes a wide range of gaming activities, such as console gaming, PC gaming, mobile gaming, and online gaming.
Gaming can become a problem when it starts to negatively impact various aspects of your life, including their physical health, mental well-being, relationships, work or school performance, and overall functioning.
If you are experiencing thoughts of suicide, contact crisis support services such as Lifeline (13 11 14), the Kids Helpline (1800 55 1800) or the NSW Mental Health Line (1800 011 511).