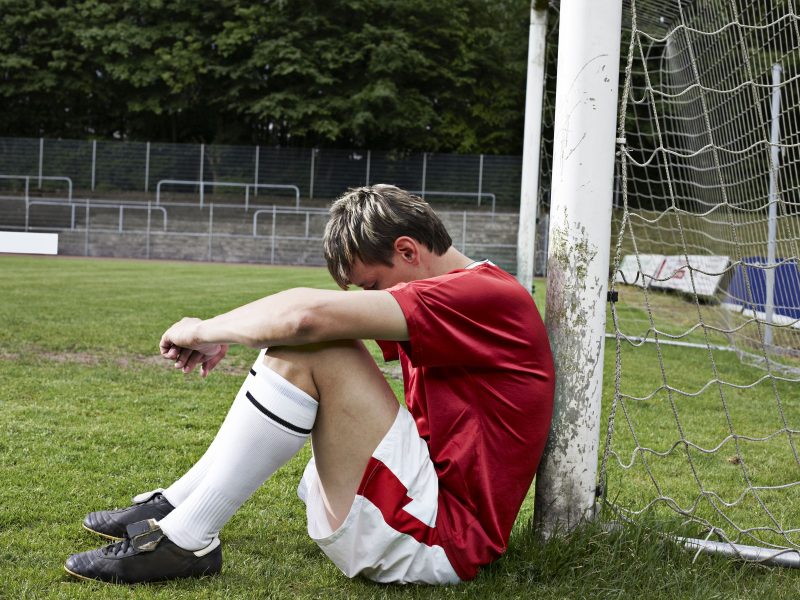 They tend to wait until the last minute before starting school work. Is my child a perfectionist? Is this a problem or a strength?
Perfectionism in children refers to the tendency to set unrealistically high standards for oneself and to strive for flawlessness in various areas of life. While a certain degree of striving for excellence can be beneficial, extreme perfectionism can have negative effects on a child's well-being and development. In Australia, studies suggest that perfectionism is prevalent among children, with approximately 25-30% of children exhibiting perfectionistic tendencies (Australian Psychological Society). Perfectionistic children often experience intense self-criticism, fear of failure, and a strong need for approval. They may engage in excessive self-imposed pressure, avoid taking risks, and experience elevated stress levels.
If you are experiencing thoughts of suicide, contact crisis support services such as Lifeline (13 11 14), the Kids Helpline (1800 55 1800) or the NSW Mental Health Line (1800 011 511).