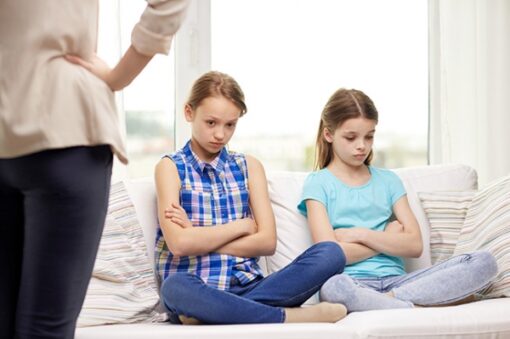 Are they suffering from a behavioural disorder that needs addressing?
Child behavior issues encompass a range of challenges that children may face in managing their emotions, impulses, and social interactions. These issues can manifest as difficulties with self-control, aggression, defiance, hyperactivity, and other disruptive behaviours. In Australia, statistics indicate that approximately 14% of children aged 4-17 years' experience clinically significant mental health difficulties (Australian Institute of Health and Welfare). Common behavior issues can include attention-deficit/hyperactivity disorder (ADHD), oppositional defiant disorder (ODD), conduct disorder (CD), and disruptive behavior disorders. It is crucial to address these challenges early on, as they can impact a child's academic performance, social relationships, and overall well-being. By promoting positive parenting techniques, accessing appropriate support services, and seeking professional help when needed, parents can play a vital role in helping their child manage and improve their behavior, fostering their development into well-adjusted individuals.
If you are experiencing thoughts of suicide, contact crisis support services such as Lifeline (13 11 14), the Kids Helpline (1800 55 1800) or the NSW Mental Health Line (1800 011 511).