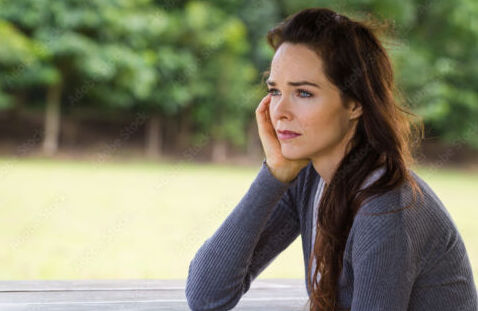 Have you (or someone you love) experienced a stressful event in which you felt:
Incredibly fearful or
Utterly powerless?
Trauma is the combination of these two experiences. Whilst some people are able to process and recover from traumatic life experiences within a few months, with minimal impact on their general functioning, many cannot.
Symptoms of trauma will usually surface within three months, but when these continue to impact and undermine your daily functioning beyond a six month period, it is time to seek additional support. Left untreated, post-traumatic stress has the unfortunate potential to wreak long-term physical and psychological havoc.
If you are experiencing thoughts of suicide, contact crisis support services such as Lifeline (13 11 14), the Kids Helpline (1800 55 1800) or the NSW Mental Health Line (1800 011 511).