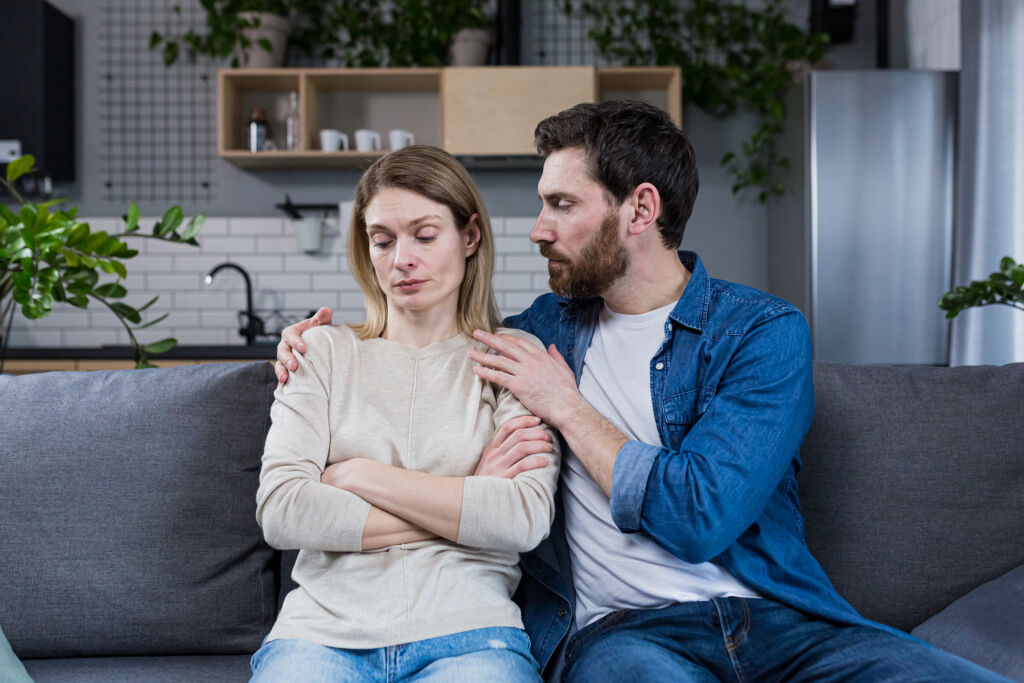 Do you experience extreme highs and lows in your mood?
Severe mood swings make normal day-to-day living feel impossible – but it can however be manageable. At least one in every 100 people will experience bipolar disorder at some time during their lives. In Australia, it is estimated that approximately 1.8% of males and 1.7% of females have had bipolar disorder in the previous 12 months (National Survey of Mental Health & Wellbeing).
Bipolar disorder can be difficult to recognise and accurately diagnose because many of its symptoms overlap with other types of mental illness such as; anxiety, depression and schizophrenia. A person with bipolar disorder will have symptoms of both depression and elation or joy, at different times.
If you are experiencing thoughts of suicide, contact crisis support services such as Lifeline (13 11 14), the Kids Helpline (1800 55 1800) or the NSW Mental Health Line (1800 011 511).