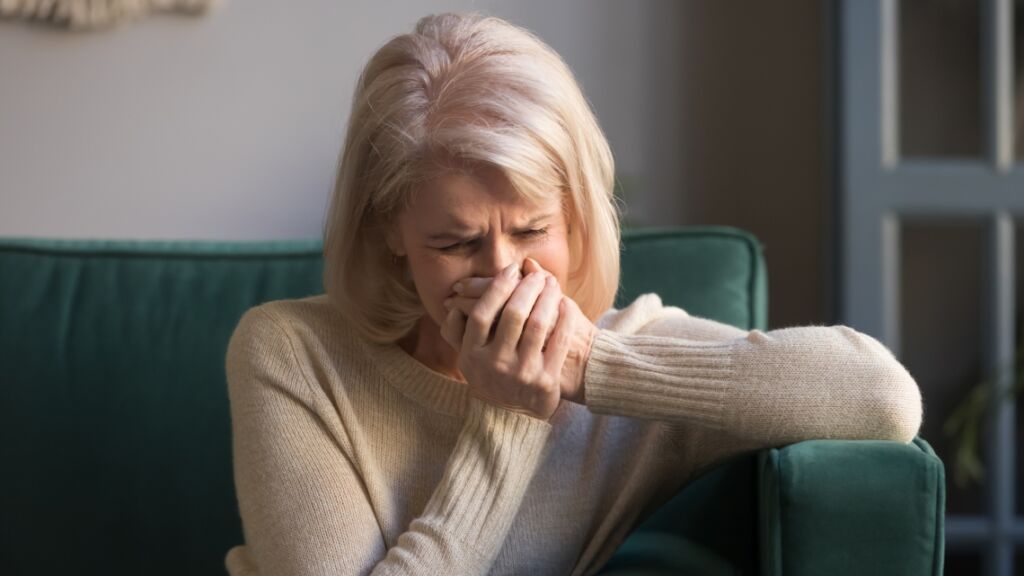 The journey of grief and loss involves feeling and riding the waves of sadness, anger, and/or fear, and then returning to our daily routine once these feelings pass.
Most people can intuitively guide themselves through these 'ups and downs' of emotion without additional professional support. However, some individuals may experience symptoms of depression in addition to their loss or bereavement.
Receiving psychological support can be helpful in certain circumstances, or if particular symptoms are experienced. 
If you are experiencing thoughts of suicide, contact crisis support services such as Lifeline (13 11 14), the Kids Helpline (1800 55 1800) or the NSW Mental Health Line (1800 011 511).