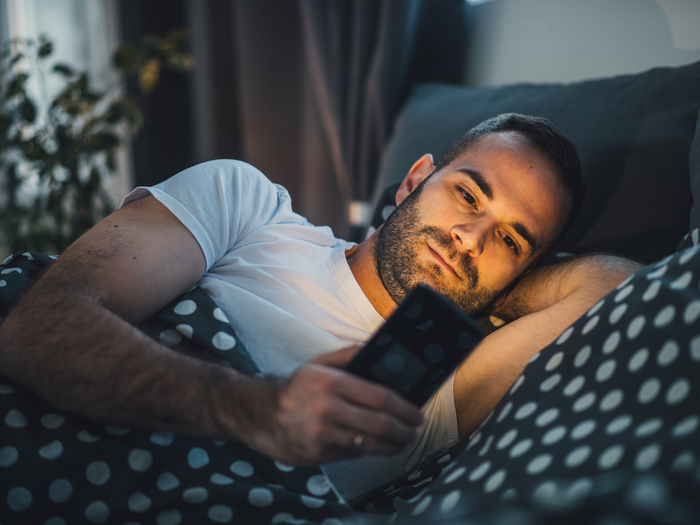 For many people gambling is a popular pastime. Pokies, lotto, scratchies, card games, racing, and other forms of betting are forms of gambling that is all too prominent in Australia. Gambling is fun to do from time to time, but for some it can get out of hand and cause distress and financial problems within a couple or family.
Up to 160,000 Australian adults suffer significant problems when it comes to gambling (1%), and up to 350,000 experience moderate risks that make them vulnerable to problem gambling (2%).
It can be hard to know if your gambling is getting out of control. If you suspect you may be developing a gambling addiction, or you recognise a risk in someone close to you, go through our checklist to determine if you should consider further assistance.
If you are experiencing thoughts of suicide, contact crisis support services such as Lifeline (13 11 14), the Kids Helpline (1800 55 1800) or the NSW Mental Health Line (1800 011 511).