We are thrilled once again to be finalists in the 2022 Local Business Awards for the Sydney Hills Area in the Health Improvement Services category.

During turbulent times, we always ensure you, our clients, are at the forefront of our mind. Your care is our priority through these challenging times that seem to keep coming our way the past few years.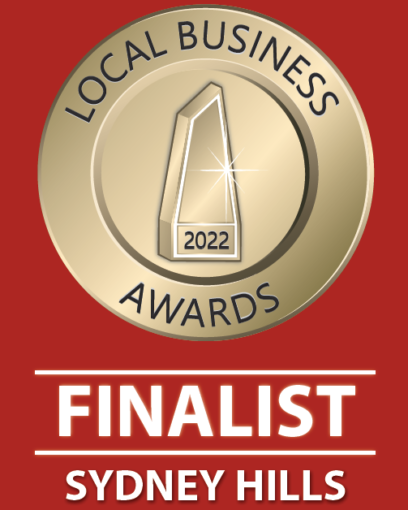 Our team really go the extra mile to ensure your experience with Creating Change is calm and smooth, so why not take a moment to read more about our amazing team, and how we can help you make that long term sustainable change you have always wanted in your life. Thank you for voting us as finalists in this years Local Business Awards – we are truly honoured and appreciate our supporters taking the time to vote. Supporting you is our number one priority.