As each new year rolls around, many of us look to set new year resolutions, but are these achievable goals that are really going to make your life healthier? Now is the time to really think about what you want out of 2018. Many choose to set goals for their physical health – losing more weight, joining a gym.
But what about your mental health goals?
Mental health is central to every part of our lives: how we interact with loved ones, how productive we are at work, and how we feel when we are alone. Maybe take a minute, and think about how you can get your health, both mentally and physically, on track to have you feeling like you can take on the world this year.
33% of Australians have said they want to reduce their stress in 2018 (finder.com.au). This being the top health goal for the year ahead – look at your surroundings, and what may be causing you so much stress. We all get so busy over Christmas leading into January, that we sometimes don't have time to stop for a moment, and really think about factors are stressing us out, and how we can reduce or eliminate this.
Our Team
Creating Change's team has a wealth of tips and knowledge to help you discover yourself, and work out your mental health goals for 2018. We can help you get on track, and work with you to reduce your stress so you feel mentally stronger to leap through this year.
Our Client Relationship Team are on hand everyday to take your calls, and direct you to the right Psychologist that can help you. Our team consisting of Silvana, Joanne and Paige, are available on 02 8883 3185 – so please contact them today to have a chat and make the first appointment towards your new happy, and healthier life.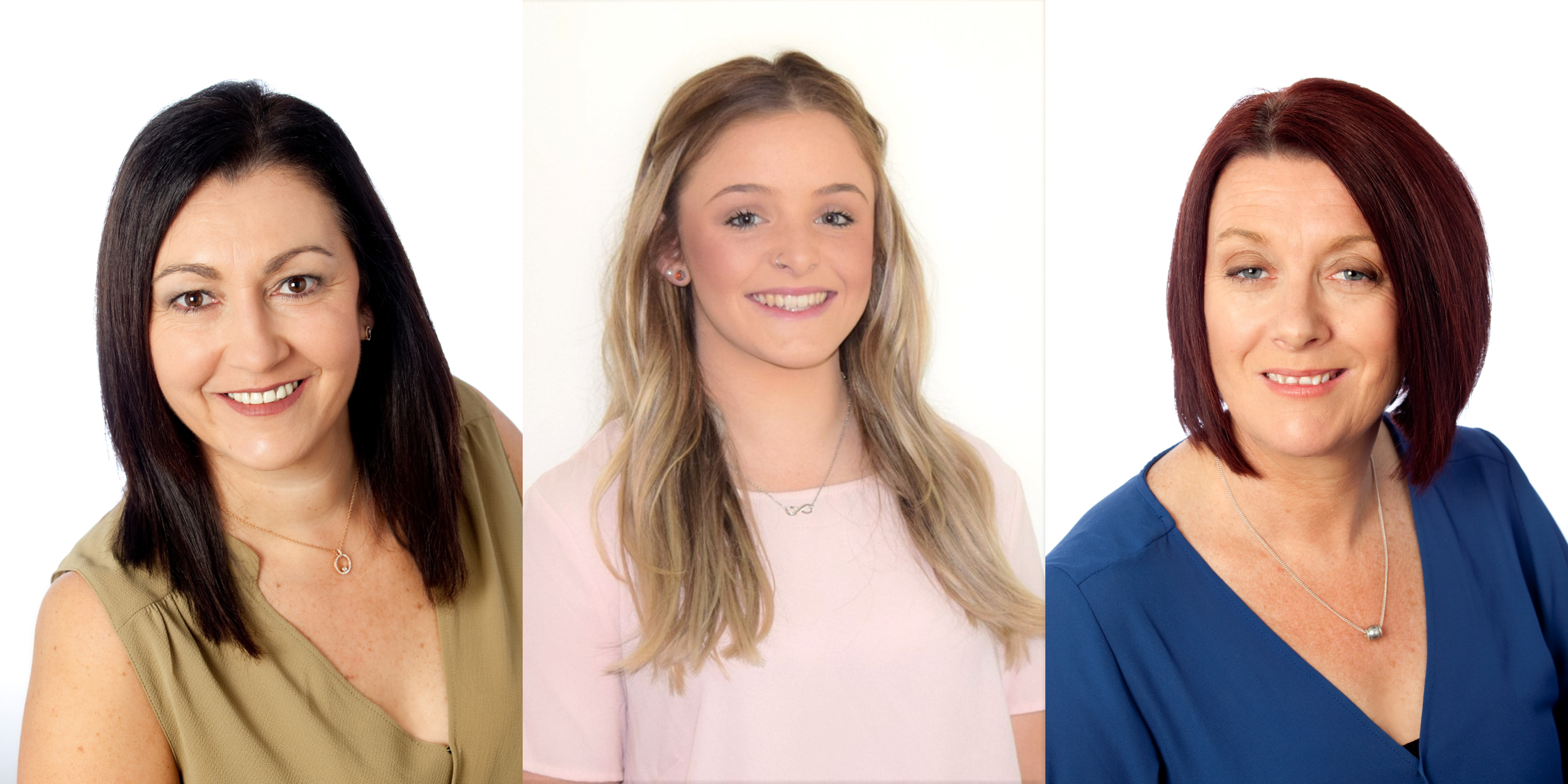 Creating  Change is proud to service the Hills District, including areas such as Bella Vista, Rouse Hills, Kellyville, Blacktown, Quakers Hill, Castle Hill, Kings Langley, Seven Hills, and surrounding suburbs.
Written By Rebecca Deane – Senior Clinical Psychologist – www.creatingchange.net.au