Lockdown has been dragging on – have you taken the time to look after yourself over the past 3 months?


So the day has come where we seem to have a bit more freedom to move around, however many of us are still at home a lot, whether it's working from home, home schooling or in quarantine.

It's important after so long at home to look after yourself, and make sure you haven't picked up some bad habits!

Take a moment to think about if self-care has been on your agenda…..or a past thought of late.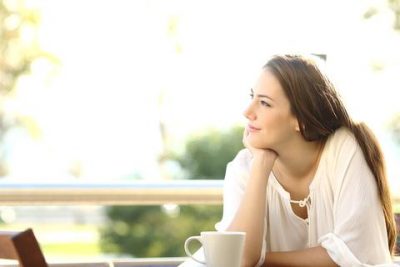 Here's our best 10 pieces of advice from our expert therapists to get you on the right track to self-care:


Air Pods & Headphones – using these a lot has side effects. Many of us are already compromising our head and neck by sitting at a computer all day, add in headphones or Air Pods, this can lead to sore ears or a headache.
Hand Cream – keep a hand cream on your desk for dry hands, that you can grab and use quickly.
Hydrate – fill up 1L bottle of water at the start of the day, and re-fill at lunchtime to help you focus.
Mini Break – go outside in your breaks and stand in the sunshine for 5 minutes – take deep breaths of fresh air to help re-focus and re-set.
Stretching – short stretches several times a day opens up your muscles in your neck and back. You need to ensure you move if you're sitting a lot during the day. Just stretch for 30 seconds-1 minute at a time and this will help.
Mindfulness Breathing – 1 minute of breathing and closing your eyes – choose a quiet place outside or in a room, and just breathe with your eyes closed to calm yourself.
Water Your Plants – watering plants is calming, and using a watering can over a hose gives you more of a connection with nature. Take a deep breath in when you're near the plants – it encourages blood flow.
Snacks – protein balls are a great quick and healthy snack. Have them on your desk for when you feel like you need something to keep you going. Have a piece of fruit on your desk also so it's ready when you get a break.
Tidy Up – a tidy desk clears the mind.
Candles – burn them. The scent and dimmed lighting creates an ambience, and has a sensory affect on your body.

Make the most of what you have and ensure self-care is a priority at home. It's important for your own mental wellbeing.

Written by Counsellor Hitika Bhatia – www.creatingchangepsychology.net.au