As humans we thrive on meaningful connection, so although the pandemic is challenging us on many levels, the need to stay away from others and at home – is arguably one of the hardest things to come from COVID-19. This is particularly prominent if you live alone. We are not immune from loneliness, no matter what our circumstance or profession.

Most of us are currently either social distancing, self-isolating or self-quarantining at the moment, so it's vital to prioritise staying connected with loved ones during this challenging time, and to stick to healthy routines.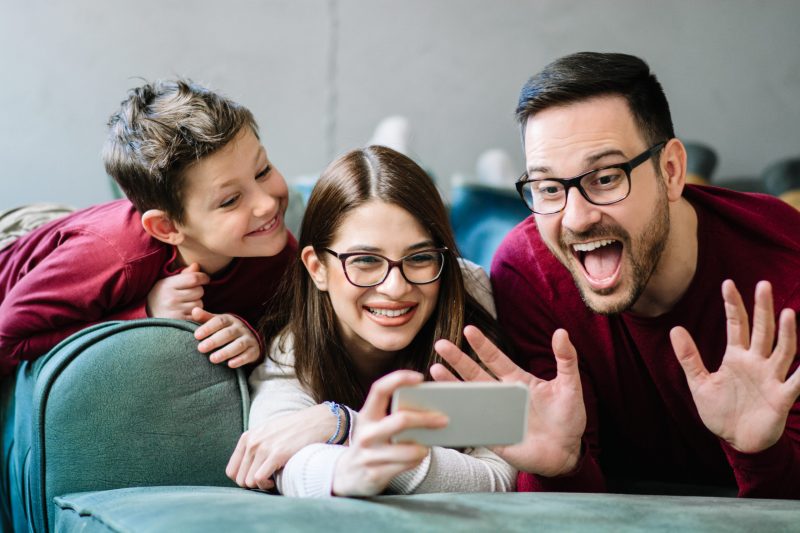 Did you know that not having enough social connection can bring on feelings of loneliness, and seriously affect your mental health and wellbeing?

Here are 5 ways you can stay connected, healthy, and tackle feelings of loneliness during lockdown:
1. Stay connected with loved ones – use your phone, social media and apps such as Skype, FaceTime and WhatsApp to stay in touch with family and friends. Touch base with someone every single day – this is important for connection. We have feelings that come out within us when we smile and connect with someone, even if it's over the phone.
2. Do things you enjoy – read that pile of books and watch those TV shows you missed. If you're lucky enough to have a garden, make the most of it.

Why not try a new pastime that you can do at home or online? Painting and listening to music are both great ways of relaxing and practising Mindfulness. If you enjoy DIY, now's a good time to knuckle down and get jobs done.
3. Stay healthy – focus on eating well and getting enough exercise and good quality sleep. Take the time to cook from fresh, do an online yoga or aerobics class, meditate and focus on maintaining good sleep habits.

Keeping up healthy routines will help both your physical and mental health.
4. Dodge the panic – try to limit your media and online exposure. Seek advice from credible sources only and don't consume information from the news all day long.
5. Reach out – if you are finding that you are struggling, don't hesitate. Please reach out to someone to talk to. It can be a friend, a colleague, or a professional. We are here to help should you like to talk to one of our team members.
Source: Derived from Beyond Blue