Many of us are feeling the pain of lockdown. And let's face it, we're all a bit over it!

However there's never been a more important time to look after your mental health then now.

If you've been thinking of speaking to a therapist once lockdown ends, and waiting to "see how you go" – maybe have a re-think.

Can you really afford to wait?
Is waiting the best for your current mental health?
Are you coping?

Talking with someone now via online therapy can help you in more ways than you may probably realise. Plus, it gives you the opportunity to get started, progress, and then continue when we return to face to face therapy sessions.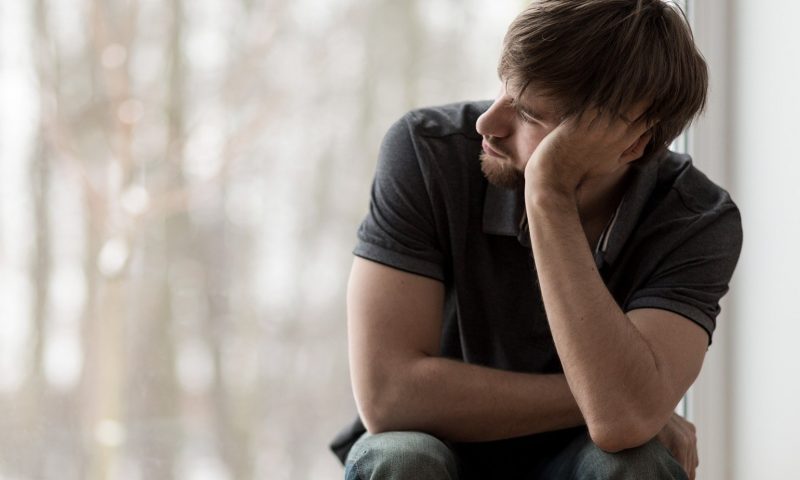 THE COST OF NOT GETTING IMMEDIATE SUPPORT
Feelings such as anxiety and stress will have time to magnify whilst you're waiting for lockdown to end.

Your current challenges won't positively progress – instead leaving you to attempt to manage your distress on your own. Seeking support now will give you the tools and guidance to work through your circumstances straight away.

Relationship or home life pressures will amplify, adding additional stress and moving you and your family in the wrong direction. This can have a harmful long-term effect.

Consider your mood – how is it making you feel? How is it affecting those you live with? Talking with our team now could alleviate the weight this may be having on you.


DIRECT BENEFITS OF ONLINE THERAPY DURING LOCKDOWN
Tackle your circumstances quickly – get on top of your challenges before they deteriorate further.

Feel supported – having someone to talk through your concerns with means you have the ability to get things off your chest, moving your mental health in the right direction.

Learn the tools you need to know now – such as mindfulness and other at home techniques – so you can begin making positive changes quickly rather than leaving your health to possibly decline.

Improved sleep – engaging with our therapists means you'll feel a greater sense of control and calmness, enabling you to sleep better and look after your overall wellbeing.

Keep your relationships and family life on track – learn how to manage this lockdown life we're in and feel more prepared.

If you've read through this and want to re-think the opportunity to speak with one of our expert therapists, please don't hesitate to reach out to us – we are here to help you.