Is your relationship being affected by money concerns?
Money is one of the major causes of conflict in a relationship. When two people come together in a relationship they will have almost always have different views about money. These differing views can cause serious conflicts, since they relate to security, opportunities, trust, dependence and independence in a relationship.
Are you experiencing money trouble in your relationship?
Budgeting on a regular basis puts couples in control of their habits. It's a good way to keep track of how you spend your money. Working together allows you to develop a good knowledge of your own and your partners spending patterns. When both of you collaborate in this complex area you can begin to succeed financially — together.
Here are a few basic steps to financial co-operation:
Prepare a time to talk about the finances when you are both calm and ready.
Come with some ideas written down.
Brainstorm. Float ideas without judging them as good or bad.
Decide together which ideas are feasible.
Write down your financial goals.
Plan steps to achieve these goals that are specific, measurable, achievable, realistic and time-framed.
Evaluate your goals at a set time each week or month. If they are not working, adjust as required.
If you cannot work out solutions between you do not hesitate to seek help from a trusted friend, a financial professional or a mediator such as a counsellor to improve communication. Creating Change Psychology is available to mediate and support your relationship in these situations.
Contact us on 02 8883 3185 to learn more about our services and set up an appointment.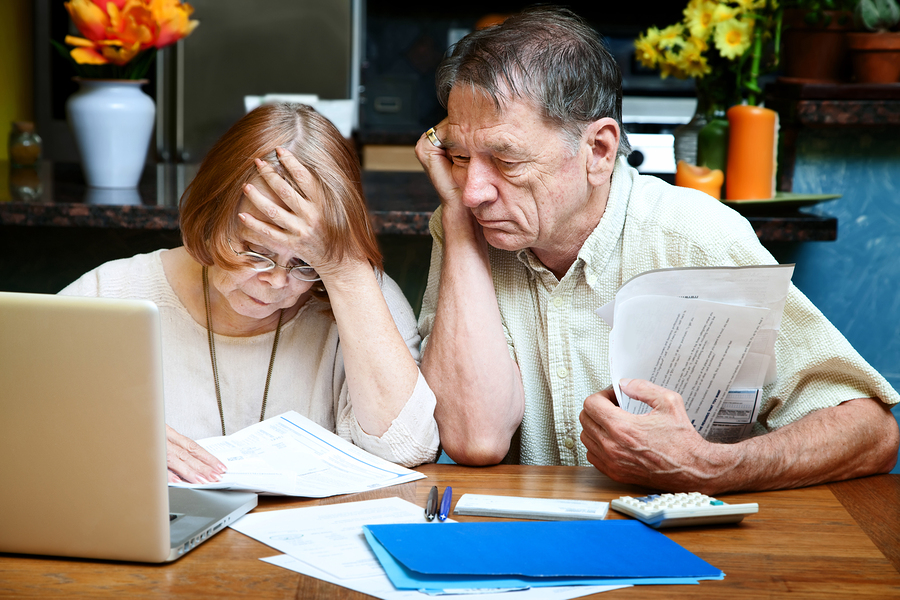 Creating Change Psychology & Counselling provides relationship counselling to couples in Baulkham Hills, Castle Hill, Kellyville, Rouse Hill, The Ponds, Glenwood, Bella Vista and the Hills District of Sydney.