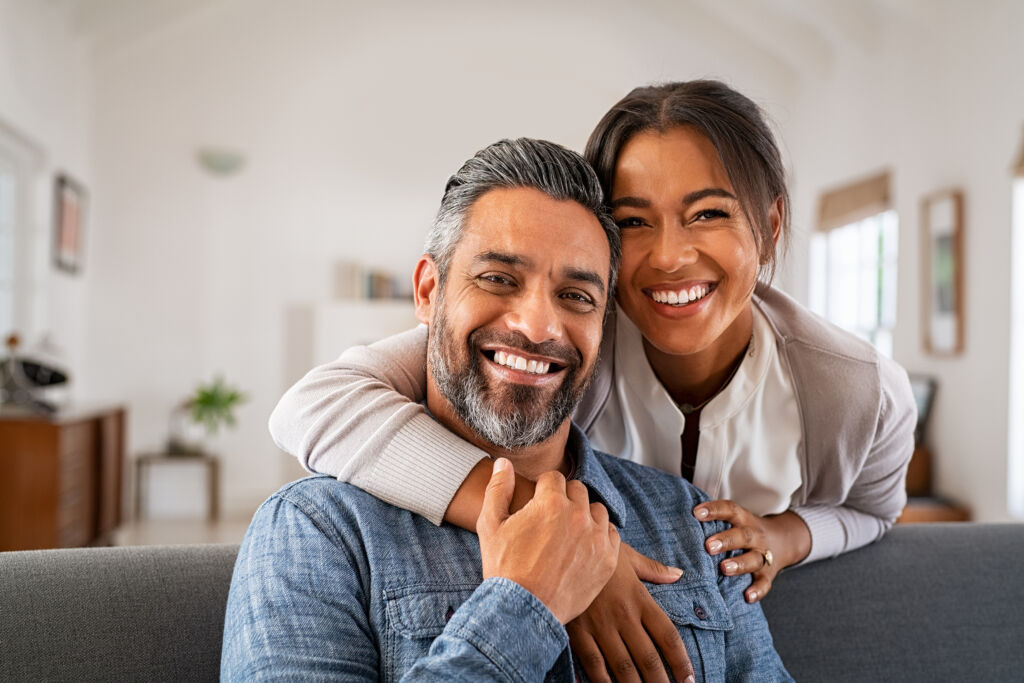 Creating Change: Your Trusted Partner for Relationship, Marriage & Couples Counselling in Bella Vista, Sydney, and Beyond
Are you ready to embark on a transformative journey towards healthier and more fulfilling relationships? At Creating Change, we are your dedicated partners on this path, offering expert counselling services in Bella Vista, Sydney, and surrounding areas. With a team of more than 15 compassionate and highly skilled therapists, we are committed to helping individuals, couples, and families navigate the complexities of relationships with empathy and care.
Our Unique Approach to Counselling
"Unlocking the Potential for Lasting Change"
At Creating Change, we don't just provide counseling; we empower you to unlock the potential for lasting change in your relationships. Here's what makes us stand out:
Holistic Counselling: Our approach considers emotional, psychological, and interpersonal facets to provide comprehensive support.
Proven Methods: Our therapists employ evidence-based techniques customised to your unique needs, ensuring meaningful and lasting results.
Experienced Counsellors: With over a decade of experience, our team consists of more than 15 accomplished counselling therapists, each focusing on various aspects of relationship and marriage counselling.
Confidentiality Guaranteed: Your privacy is of utmost importance to us, and all sessions are conducted with the strictest confidentiality.
Our Comprehensive Services
Empowering Relationships · Nurturing Marriages · Strengthening Families · Counselling Bella Vista
Contact Us for Positive Change
Whatever relationship assistance you require, Creating Change is here to guide you towards happiness and healing. Begin your transformative journey today by calling us at 02 8883 3185 or visiting our Bella Vista office.

Your path to healthier relationships starts here at Creating Change. Let us be your trusted partner in making lasting, positive transformations in your life.