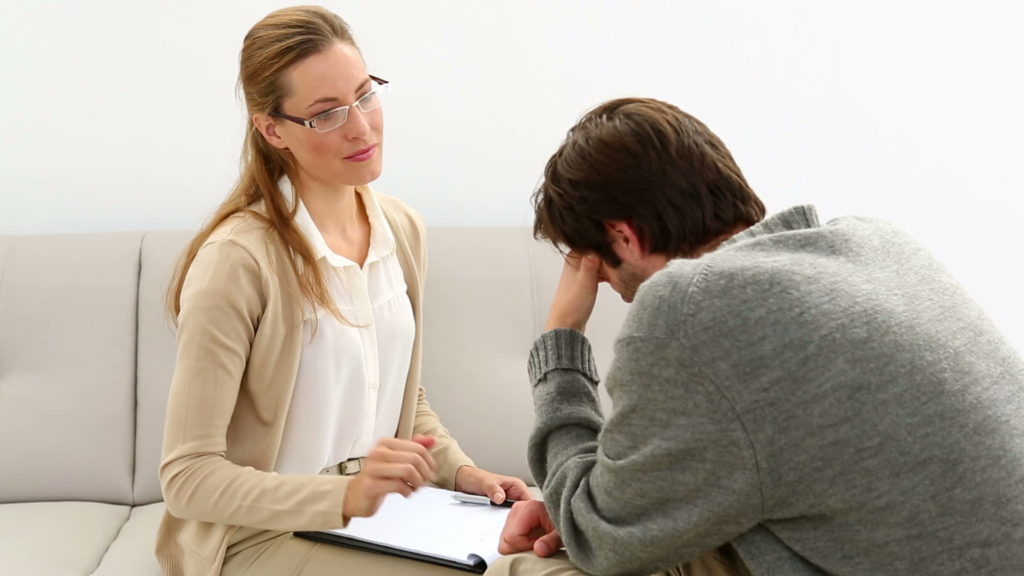 It is common to feel nervous before seeing a psychologist, especially if it is your first time. Spending some time thinking about your situation before you attend therapy, and jotting down some notes may assist you in sharing your difficulties and recalling the details.

We have put together some key questions that may assist you to prepare for your first therapy appointment.
It's not essential to complete these questions in advance, however they will allow you to collect your thoughts about the difficulties you have been experiencing:
How would you best describe the difficulties for which you are seeking assistance?
Think about when the problem began, and what was happening at that time?
Has the situation become worse or remained stable since?
What impact have they had on your life, relationships, work, leisure activities?
Is there anything that tends to make them better or worse?
What have you done so far to cope with your difficulties?
What are your expectations from therapy?

At Creating Change our psychologists walk you through similar discussions. They have skills to assist you make sense of the source of the problems, clarify the current concerns, and identify what keeps the problems going. They will then show you a pathway to living the life that you desire.

Our years of experience have shown that spending time to really get to know you and understand your story will result in a strong therapeutic relationship. Evidence has shown this team approach will result in better outcomes in therapy. Therefore, our initial sessions are conducted over two hours. This allows us to ensure; we truly capture all your information; we explain the upcoming journey clearly; and to ensure we develop realistic, meaningful goals for a better future. We can't wait to meet you and show you the pathway to Sustainable Change.

Written by Rebecca Deane – Principal Clinical Psychologist – www.creatingchange.net.au