DO YOU STRUGGLE TO FIND THE RIGHT WORDS TO EXPRESS YOURSELF EFFECTIVELY IN VARIOUS SITUATIONS? DO YOU WANT TO ENHANCE YOUR OVERALL QUALITY OF LIFE BY MASTERING THE SKILL OF ASSERTIVENESS?
Are you someone who often finds it challenging to speak up for yourself, express your needs, or stand your ground in various situations? You're not alone. Assertiveness is a crucial skill in both personal and professional life, and it can greatly impact your overall well-being. Fortunately, there are evidence-based strategies that can help you become more assertive and confident in your interactions with others.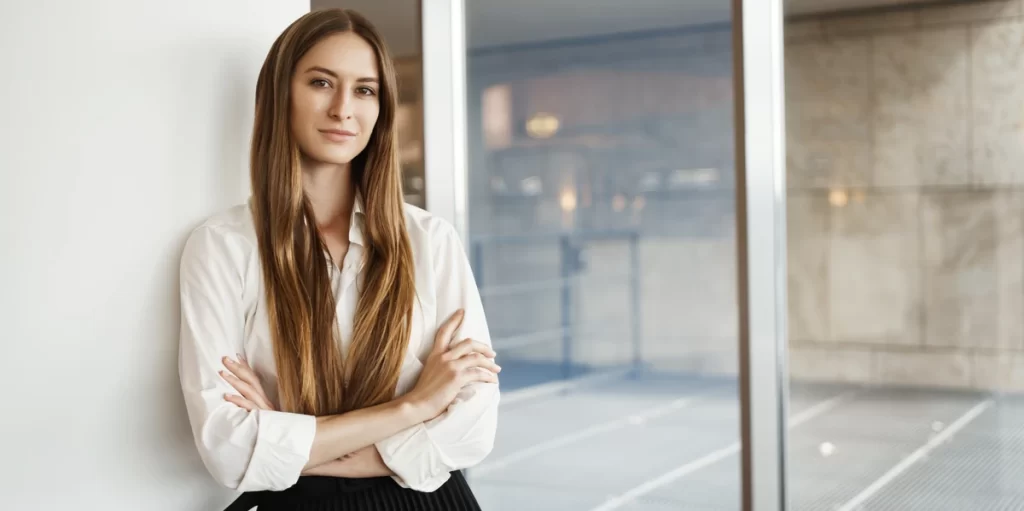 STRATEGIES TO DEVELOP ASSERTIVENESS
Practice Active Listening
One key aspect of assertiveness is understanding the perspectives and feelings of others. Active listening involves giving your full attention to the speaker, asking clarifying questions, and paraphrasing what you've heard to ensure you've understood correctly. This not only fosters empathy but also sets a foundation for more effective communication. Research has shown that active listening can lead to improved relationships and increased assertiveness as you better understand the needs and concerns of those you interact with.
Use "I" Statements
When expressing your thoughts, feelings, or needs, try using "I" statements instead of "you" statements. For example, say, "I feel overwhelmed with my workload" instead of "You're giving me too much work." "I" statements take responsibility for your emotions and thoughts, making it easier for others to understand your perspective without feeling attacked or defensive. Studies have found that using "I" statements can enhance the effectiveness of your communication and help you assert yourself in a non-confrontational way.
Set Clear Boundaries:
Establishing and maintaining personal boundaries is vital for assertiveness. Clearly define what you're comfortable with and what you're not. Be prepared to communicate these boundaries when necessary. Research supports the idea that setting and respecting boundaries not only reduces stress but also increases self-esteem and assertiveness. It shows others that you value yourself and your needs, which in turn encourages them to respect your boundaries.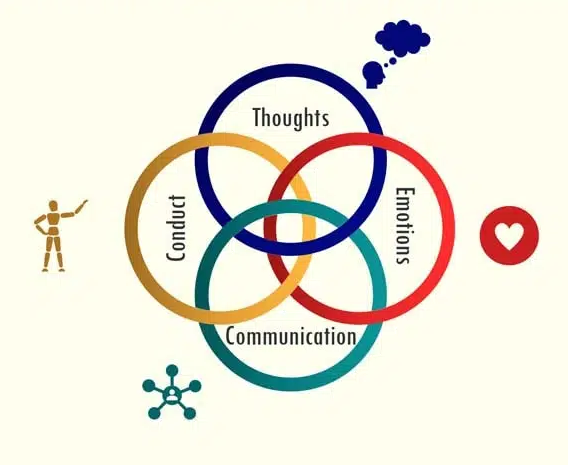 Assertiveness is a skill that can be learned and cultivated over time. By actively listening, using "I" statements, setting clear boundaries, and seeking assertiveness training when needed, you can become more assertive and effectively express yourself in various situations. Remember that assertiveness is not about being aggressive or confrontational but about finding a balance between your needs and the needs of others in a respectful and empathetic way. With practice and patience, you can boost your assertiveness and enhance your overall quality of life.
If you ever find that you need further guidance and support in your journey to master assertiveness, don't hesitate to reach out to a therapist, or counsellor. They can provide you with personalised strategies and support to help you achieve success in your personal and professional life.
Mastering assertiveness is a valuable skill that can positively impact your life. With practice and patience, you can boost your assertiveness and enhance your overall quality of life. So, take the first step in your journey towards success by mastering the art of assertiveness.
Written by Rebecca Deane – Clinical Psychologist – creatingchange.net.au