Are you taking a break or working through these holidays?
How have your fared through lockdown and heading back into a work life balance?
Lockdown this year has proven to shake us all up in ways we didn't know existed. Many of us found we're working tirelessly at home, juggling work with home schooling children, juggling life's everyday events, masks, QR coding, and being cautious about our every move to protect our health. No wonder so many of us are living with burnout!

70% of older workers are particularly struggling, living with burn out as they also battle the aging process.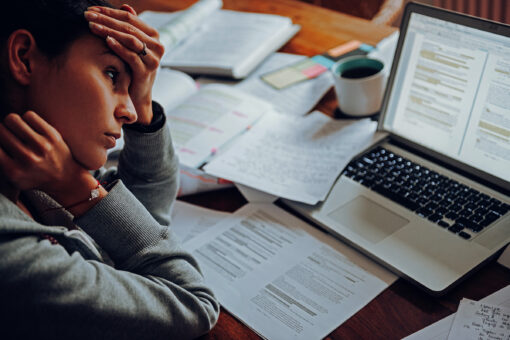 The Impact of Burnout
In a recent 2021 study* of more than a thousand adults experiencing burnout, the main 12 main symptoms identified were:
Exhaustion
Anxiety
Indifference
Depression
Irritability
Anger
Sleep disturbance
Lack of motivation or passion
Cognitive problems (including concentration, cloudy thinking, problems making plans or decisions)
Impaired performance (lower and poorer quality output, making errors, procrastinating) Becoming asocial and withdrawing from people
Having physical symptoms like headaches, appetite shifts, nausea, diminished sex drive, and being more sensitive and emotional.
Compromised immunity and becoming prone to more illnesses and infections
It's become almost an epidemic with more and more people describing themselves as close to, or living with burnout, than ever before.

How do you Recognise the Signs of Burnout?
Sometimes, you may need some guidance to help you see that you're burnt out, especially if you're in 'robot' mode and just keep on going, day in and day out without taking a breath.

At Creating Change, we have clinicians who can help you recognise the signs of burnout and work together with you develop strategies that will manage stressors.  You want to be able to recognise when enough is enough, and when you need to take action to protect your mental health and well-being; whether it is quitting a toxic job; or leaving a destructive relationship.  The "best you" is just around the corner…why not start the new year in the right way?

*Study published in Burnout: A Guide to Identifying Burnout and Pathways to Recovery, by Professor Gordon Parker, Gabriela Tavella and Kerrie Eyers
Written by Rebecca Deane – Clinical Psychologist – www.creatingchange.net.au